Why myCMO.biz
Helping small business owners
achieve success
Small Business Facts 
Small businesses are the back-bone of a strong U.S. economy and productive workforce
89% of all businesses in the United States comprise of 20 employees or less
55% of all U.S. workers are employed by small businesses
Our challenge:
800 small businesses closed (per day) during the second half of the 2020 pandemic 
Many small businesses haven't fully recovered from The Great Recession of 2008
Historically, fewer than 10% of small business startups succeed … even in a strong economy
The good news:
Small businesses offer benefits that:

Secure one's independence
Ensure family prosperity
Support our local communities
Strengthen our middle class
Stimulate economic growth
Often lead to innovative products and solutions

Successful companies, such as Apple, Dollar Shave Club and Zoom were once small businesses
Sources: The Small Business Administration (SBA), Affordable Care Act (ACA), Internal Revenue Service (IRS), and Yelp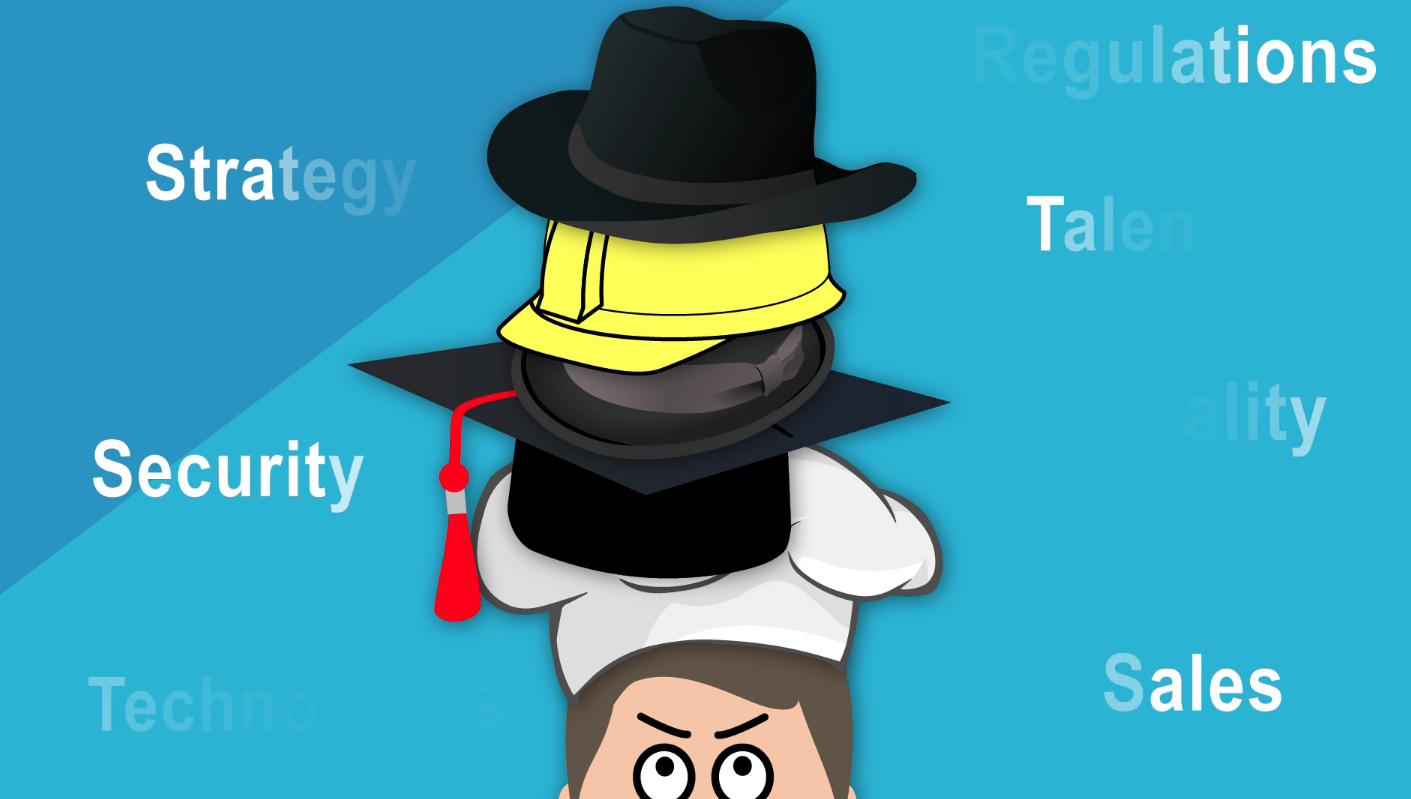 Challenges Faced by Small Business Owners
Small business owners wear many hats, dealing with the demands of:
Meeting payroll
Managing cash flow
Regulations
Employee training
Internet security
Lead generation
Sales tracking
The economy
The list goes on and on …
Unfortunately, being able to multi-task is often accepted as 'a cost of doing business' by many small business owners. And yet, one of the more serious consequences or trade-offs of wearing many hats as a small business owner is the inability to focus on WHY you went into business in the first place.
Sources: inc.com, smallbiztrends.com and entrepreneur.com
Start with Why
That's why it's important to work on your business, and not in your business!
Ex-advertising executive and author, Simon Sinek studied the success of world leaders and businesses, and in his book, Start with Why introduced the concept of a company's WHY – emphasizing that people don't buy what you do or how you do it, they buy why you do it!

Why 
myCMO.biz
Our mission: Helping small business owners focus on WHY they're in business, so they can spend more time working ON their business … and achieve success!
Our tagline: Helping you achieve your why!

What is
myCMO.biz
A membership program that matches the challenges and needs of small business owners with trusted, personalized, expert advisors with industry-related experience, specializing in the professions of:
Marketing & Sales
Information Technology
Accounting & Finance
Operations Management
How
myCMO.biz Works
Surrounding YOU, the small business owner with your chosen team of trusted, personalized, expert advisors.
View real-world case studies
Study best practices 
Apply market-tested products and solutions
Reduce the chance of failure
Achieve business success